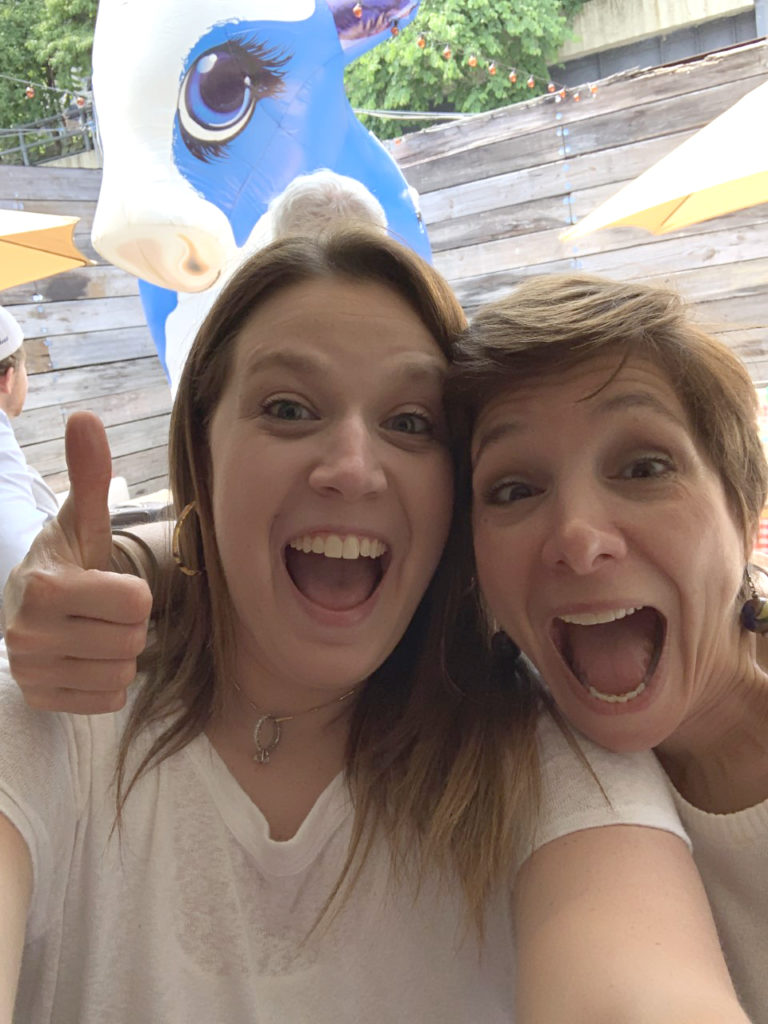 BOSKA Holland, Barbeque and of course cheese galore!
TBG Team Members Allison & Nataly struck a pose under the giant cow during the incredible outdoor event for our client, BOSKA Holland USA & their partner for the event, legendary Dutch cheese brand Beemster (Mmmmmmm!). The day was filled with sun, media attendees & lots & lots of yummy food.
Featured items for the event was the BOSKA Bar-be-clette, for melting cheese right on the grill top & the large Oak Cheese Boards that are a BOSKA trademark.
Working together as a team got the job done & made the event a perfect occasion for all involved!  We can't wait to see what 'cheesy' thing BOSKA has in store for us next!