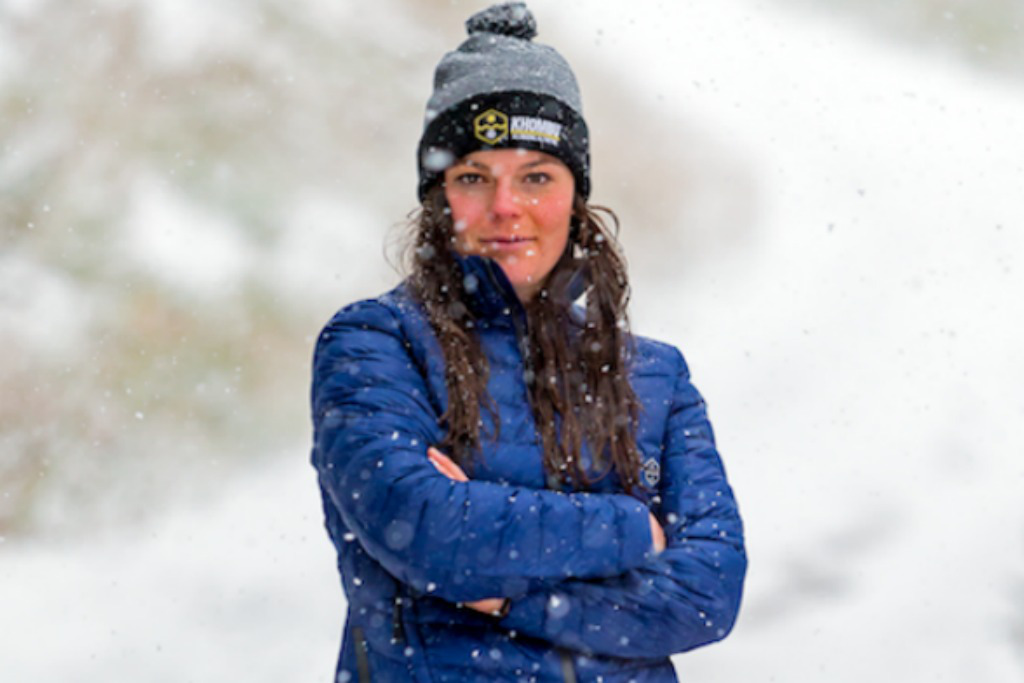 One of the youngest members of the U.S. Ski Team, Breezy Johnson, will be the official brand ambassador for Khombu for the Fall 2017 season. "I am thrilled to partner with Khombu for the upcoming seasons and throughout the Winter Games," said Johnson. "I have always been an admirer of the brand's values and how well it aligns with my lifestyle."
As part of their ongoing partnership with the U.S. Ski Team, Khombu will be providing apres ski boots for the team through 2024. The brand has also been sourcing domestic factories for production in an effort to support job creation for the local economy.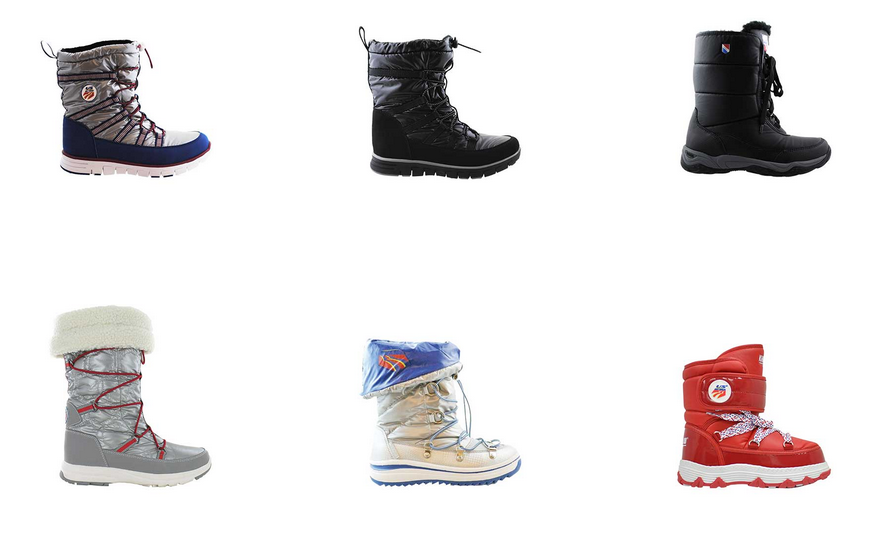 Read more about their partnerships in this feature from Footwear News.
Youngest U.S. Ski Team Member Joins Khombu as Brand Ambassador